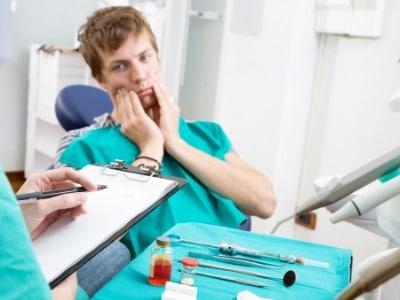 Our teeth, and braces, can encounter a lot when we're out living our lives. These activities are not limited to: sporting events, pizza crust, cake and ice cream at birthday parties, and maybe even a hot dog eating contest. Fortunately, our teeth are strong and often allow us to go through these activities without too many major problems. 
However, sometimes accidents happen. But you can prepare yourself to deal with these accidents if you have some tools on hand. Keep reading to learn more about what items you should have on hand in case of a dental or orthodontic emergency from Optimal Orthodontics of Humble.
There are a few ways to safeguard against dental emergencies. This includes: wearing a mouth guard during sports, taking good care of your teeth and gums, and staying away from food that is hard, crunchy, and/or sticky (especially when in braces).